welcome to
your peak performance
Your Peak Performance is a Skating, Sport Conditioning and Personal Training company dedicated to assisting individuals in achieving their peak potential. We specialize in many areas guiding athletes and individuals of all ages, levels and abilities in achieving their goals and beyond. We offer Competitive & Recreational Figure Skating, Adult Skating, Learn to Skate, Power Skating, Off-Ice Conditioning, Personal Training and Pilates programs in the Greater Toronto Area.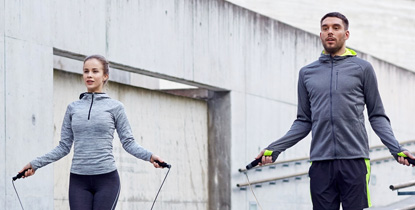 Off-ice conditioning plays a central role in your figure skating or hockey goals and athletic achievements. 
Get targeted, sport-specific training with Your Peak Performance! We offer customized off-ice conditioning programs for figure skating and hockey. Train your stamina, flexibility, agility, co-ordination, and speed with our team of conditioning specialists.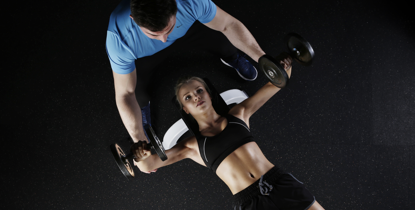 Take your fitness to the next level with Personal Training and Sport Conditioning
Fitness Testing

Sport Conditioning specializing in Figure Skating & Hockey

Pilates and Flexibility Training

Exercise Rehabilitation

Police PREP Training